Products
VARIO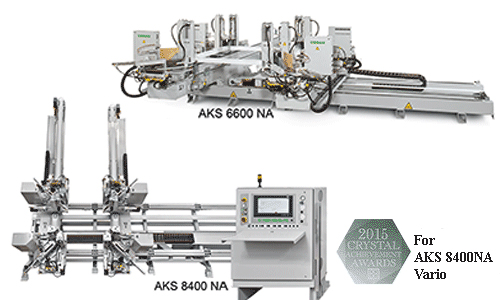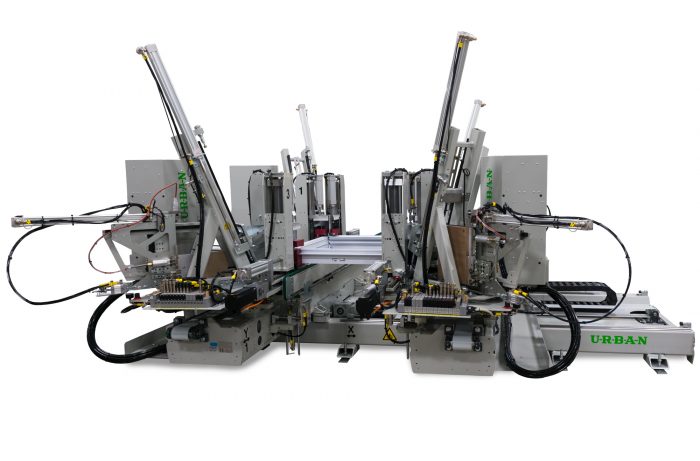 Available on High Performance 4-Point Welding Machines
High Performance - High Speed - High Temperature for Vertical AKS 8400NA or Horizontal AKS 6600NA Machines.
The New URBAN high-end welder VARIO option is available on 4 point vertical or horizontal welding machines. VARIO equals increased output over traditional welding
machines.
Welding heads provided with 8 servo drives allowing axially adjustable table movements. Feedback and Log files of all parameters recorded for each weld cycle. Reports on estimated window quality available from database.
Contact us for more information