Products
GLS200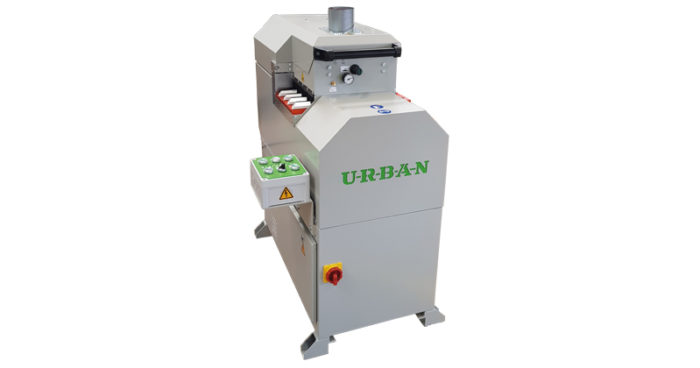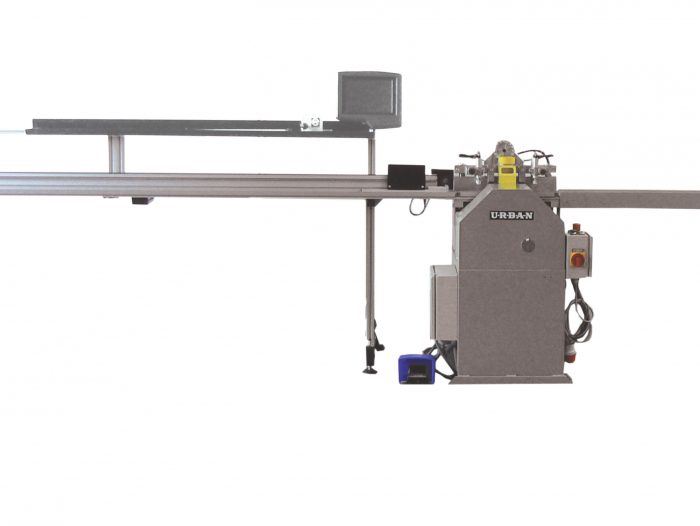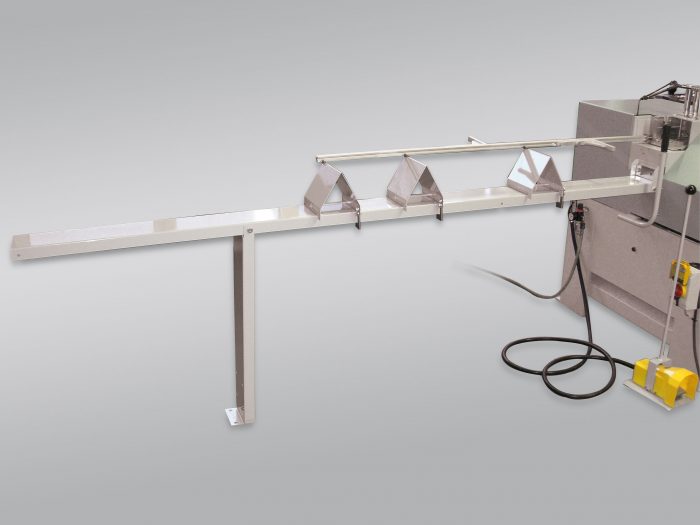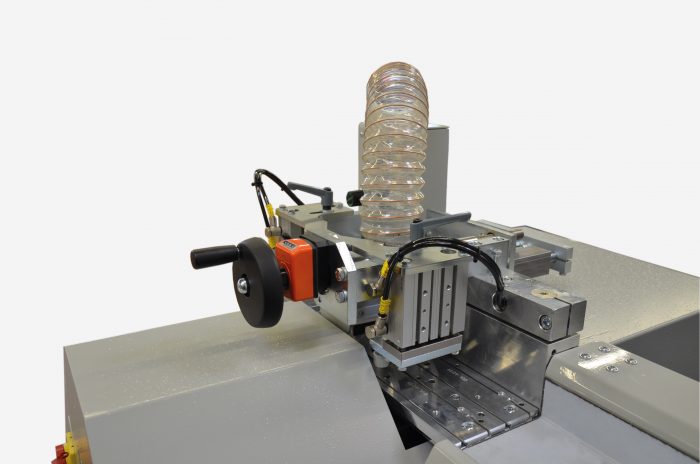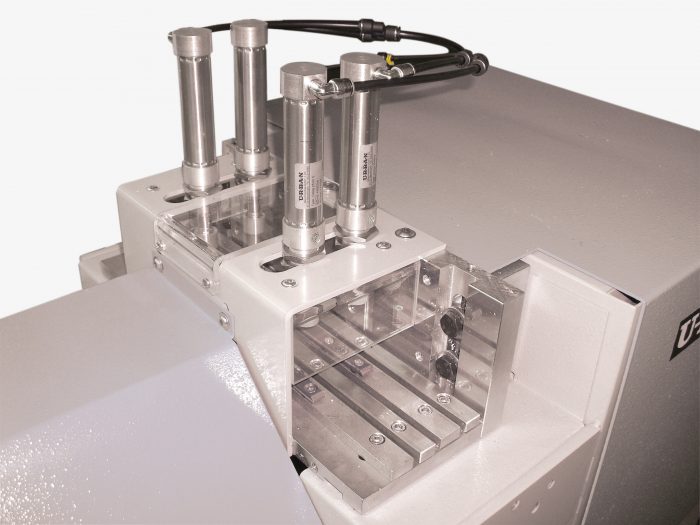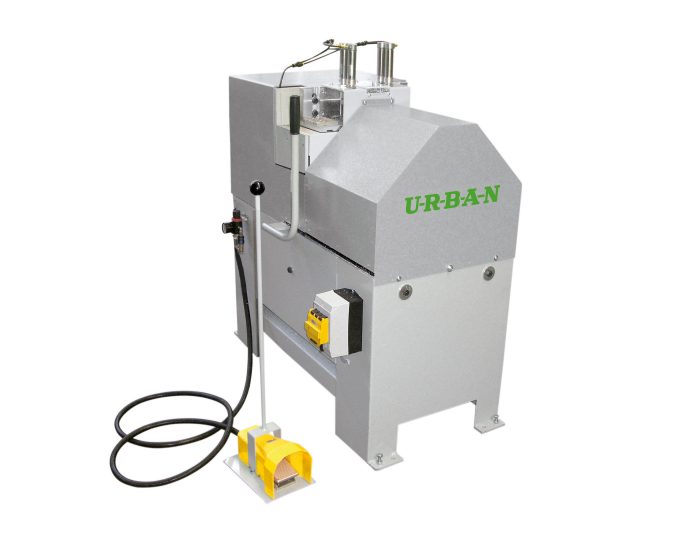 Glazing Bead Saw
Available Models:
GLS 200/S with automatic feed + glass simulation
With our bead saw GLS 200/S for cutting two PVC beads at an angle of 45° we have developed the very robust and flexible saw that is easy to maintain. Additionally the price-performance ratio and optimally meet your productional requirements. The GLS 200/S is equipped with two powerful three-phase motors each 0,75 kW and four pneumatic clamping cylinders with white rubbered pressure pads in order to avoid dents and marks at the beads. Clamping sequence freely eligible with switch. At the guide carriage wiper rings ensure that no residuals get into the bearing and the ball bushings. This prolongs the saw's life in your production.
Generally with this saw you can cut two beads at the same time. With the GLS 200/S we even offer the option to cut four beads in one working step. This guarantees efficiency and helps to save valuable production time while the automatic feed ensures constantly high machining quality. Additionally the GLS 200/S is equipped with a glass simulation unit with 10-fold turret stop simulating the clamping of the beads in glazed state. The saw blades are included in the scope of delivery.
Options:
Exhausts URB 2200-2 (required for GLS 200/S)
Profile-dependent limiters
Profile support: 3 m or 6 m
Manual measuring device 1,5 m and 3 m
Electronic servo length stop
Frequency converter for speed (for GLS 200/S)
Contact us for more information