Products
13 S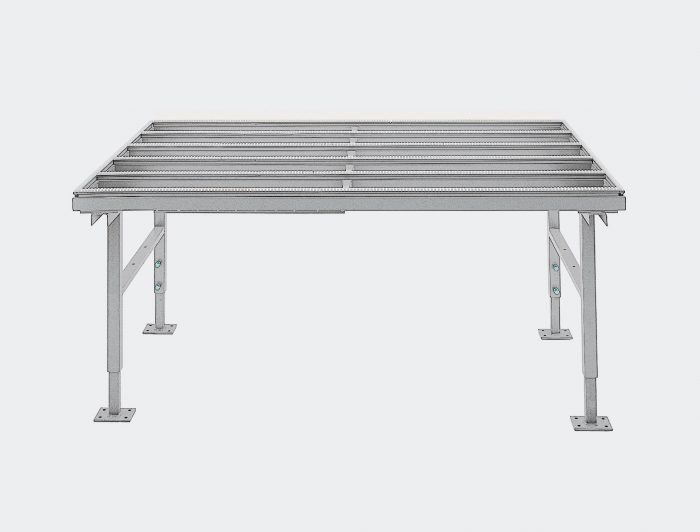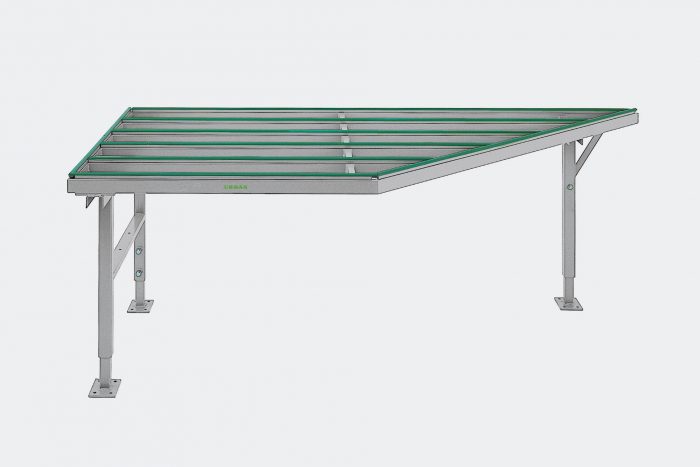 Sliding Tables
Available Models:
13 S 200
13 S 300
13 S 240 (inclined edge)
13 S 340 (inclined edge)
Used for fast through-put in production lines. The assembly parts system grants individual composition of length. The adjustability of table height from 850 – 950 mm facilitates integration into production lines. Insert legs level out any roughness of floor. Profiles are protected by sliding ledges or felts (Please indicate when ordering).
Supplement variant:
Stop rail 13 S 200/A and 13 S 300/A
Moving unit FH 10.2.
Contact us for more information