Products
AKS 6600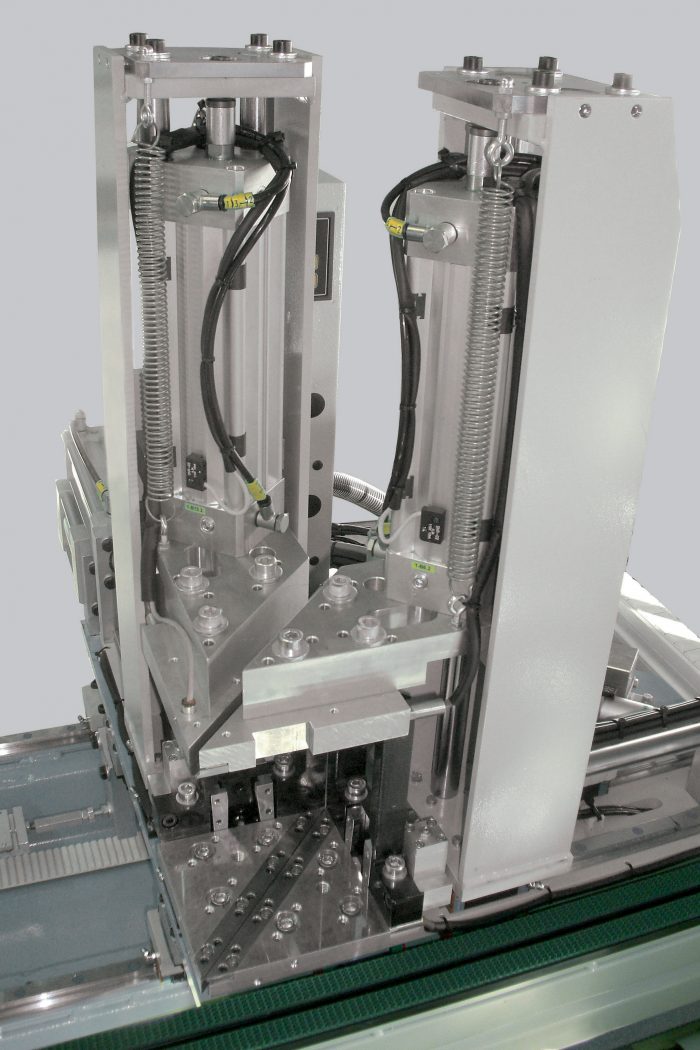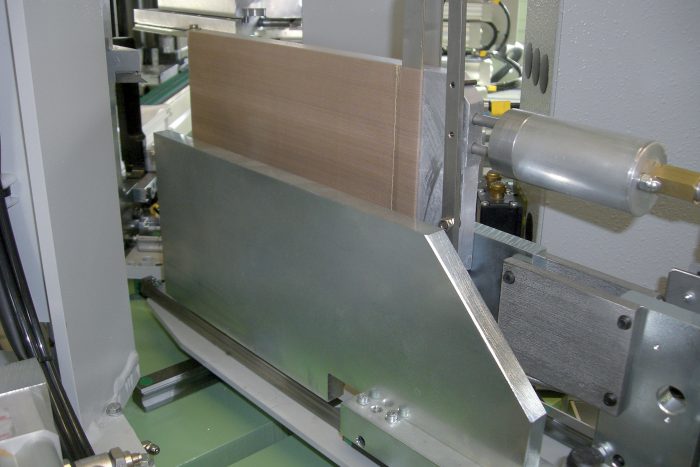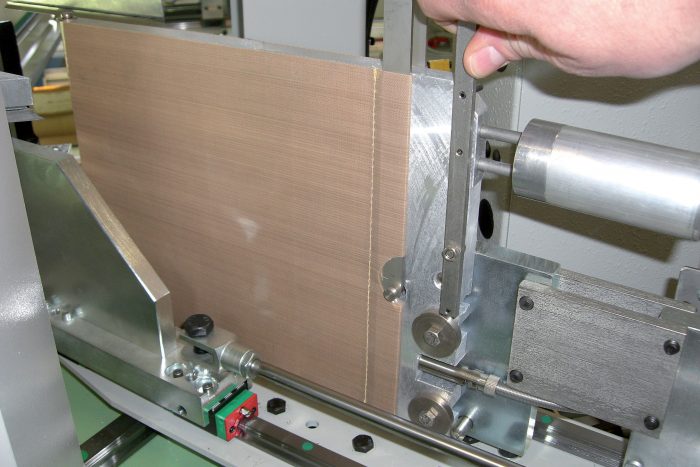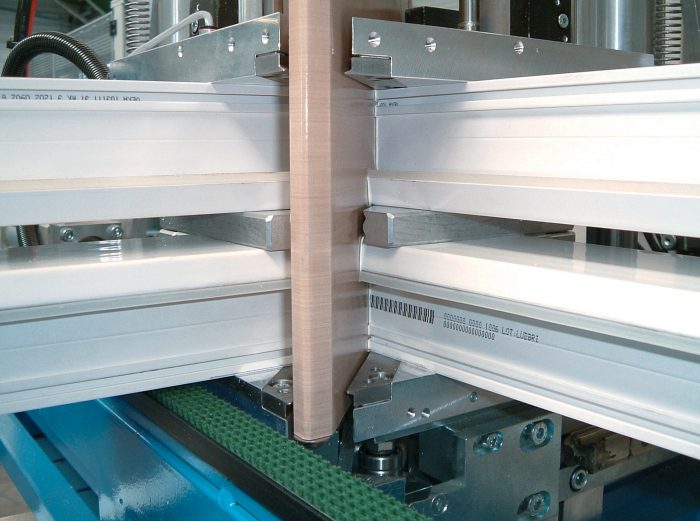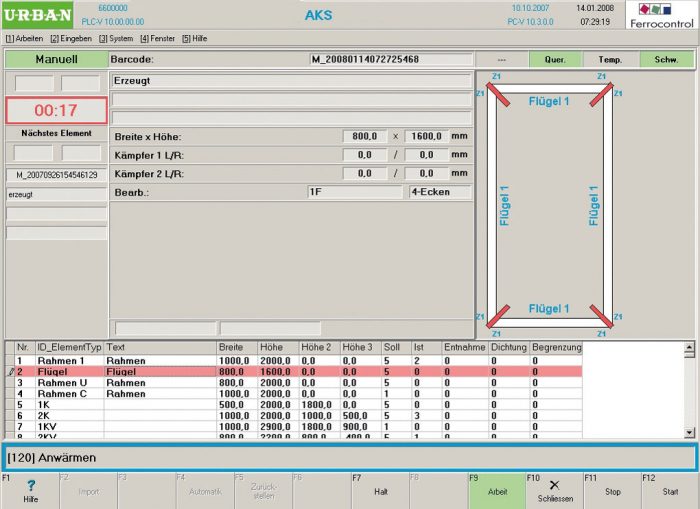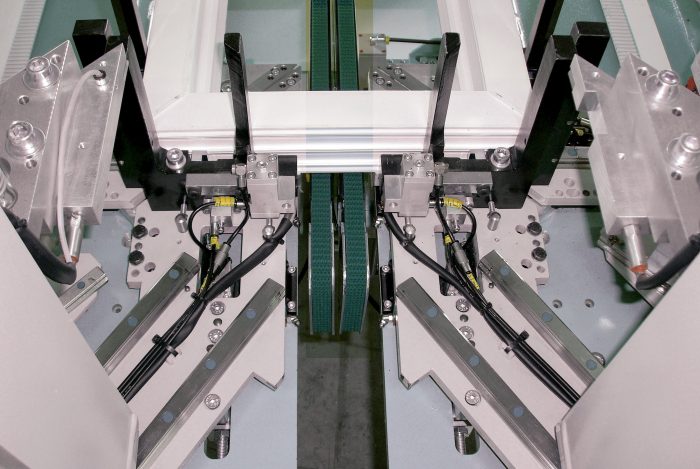 Horizontal 4-Head Welding Machine
The AKS 6605 and 6610 were developed to be a very flexible and high-quality series of machines that optimally meet your requirements.
AKS 6605 with weld seam limitation of 2.0 mm
AKS 6610 with weld seam limitation of 0.2 mm
All components correspond to our high quality standard – so you know for sure that you always produce reliably. The good accessibility of those components allows quick and easy cleaning and maintenance. A big plus for the operator is the diagonal release of the front clamping slides. Due to this function you are able to insert the profile bars without problems – even with very small elements. Additionally the stop lath remains in the front position so that also the very last profile bar can be ergonomically inserted.
All parameters (e.g welding temperature, heating time, fusing pressure, joining pressure, joining time) can be individually adjusted – this allows an optimal adaptation to different profiles. The welding temperature is constantly monitored by perfectly synchronized temperature regulators and heating elements. An electronic pressure valve and a temperature regulator controlled via PC are optionally available. With this the working pressure for welding and fusing as well as the temperature automatically change when other welding parameters are called (can also be selected via data connection).
The automatic adjustment of the fusing time to different cross sections of profiles, the click-stop system and the integrated frame limitation of 40 to 200 mm (optionally 240 mm) ensure excellent flexibility. Electronic positioning of the axes X and Y via AC servo-motors which are disconnected during the welding process (no position control).
Features:
Heated plates and stainless steel knives
An integrated discharge to a subsequent cleaning machine
Contact us for more information