Products
KV 1800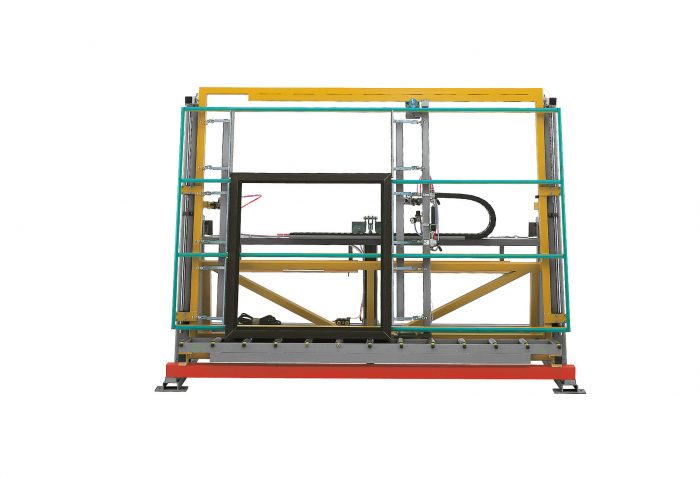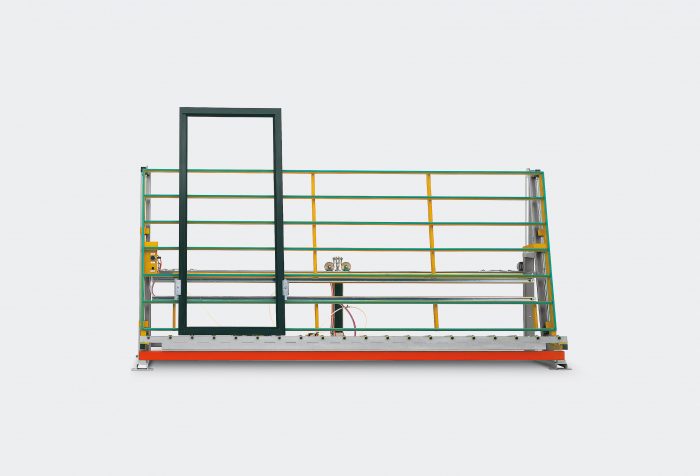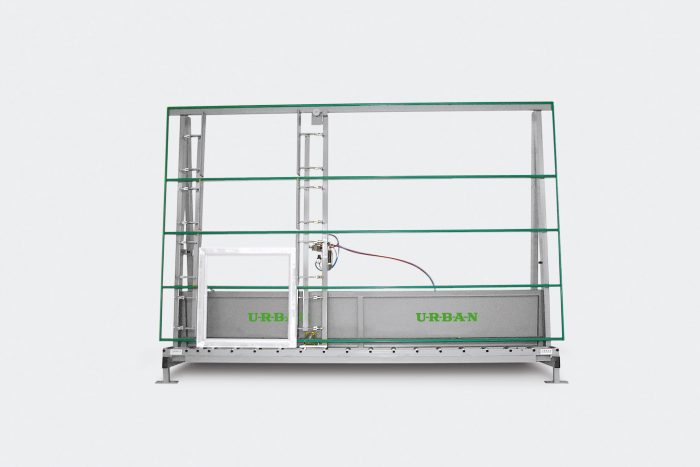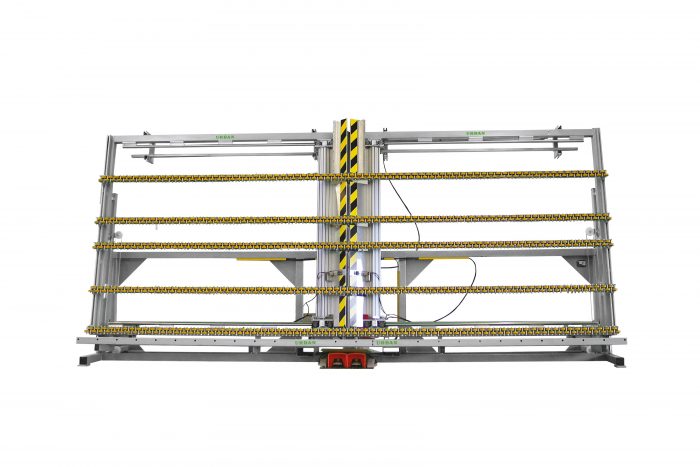 Mounting, Checking and Glazing units
Available Models:
KV 1800
RA 3000
KV 2800 HF
KV 3750 S
For fixing the window element, for glazing and control work.
Both clamping bars are pneumatically retractable below the table surface; that means: easy input and discharge.
Solid basic construction guarantees high stability.
Stepless pneumatic height adjustment of up to 500 mm via proven tackle technique.
The clamping pressure is adjustable via pressure regulator with manometer.
Easy and smooth transport of the window by sliding ledges or felt cover
(please indicate the felt cover in your order).
Fix clamping bar on the left side, on request also available on the right side (please indicate when placing order).
Options:
Sealing stops
Cutout for window drip, 50 mm high, 120 mm deep
Driving unit FH 10.2 and FHS
Contact us for more information